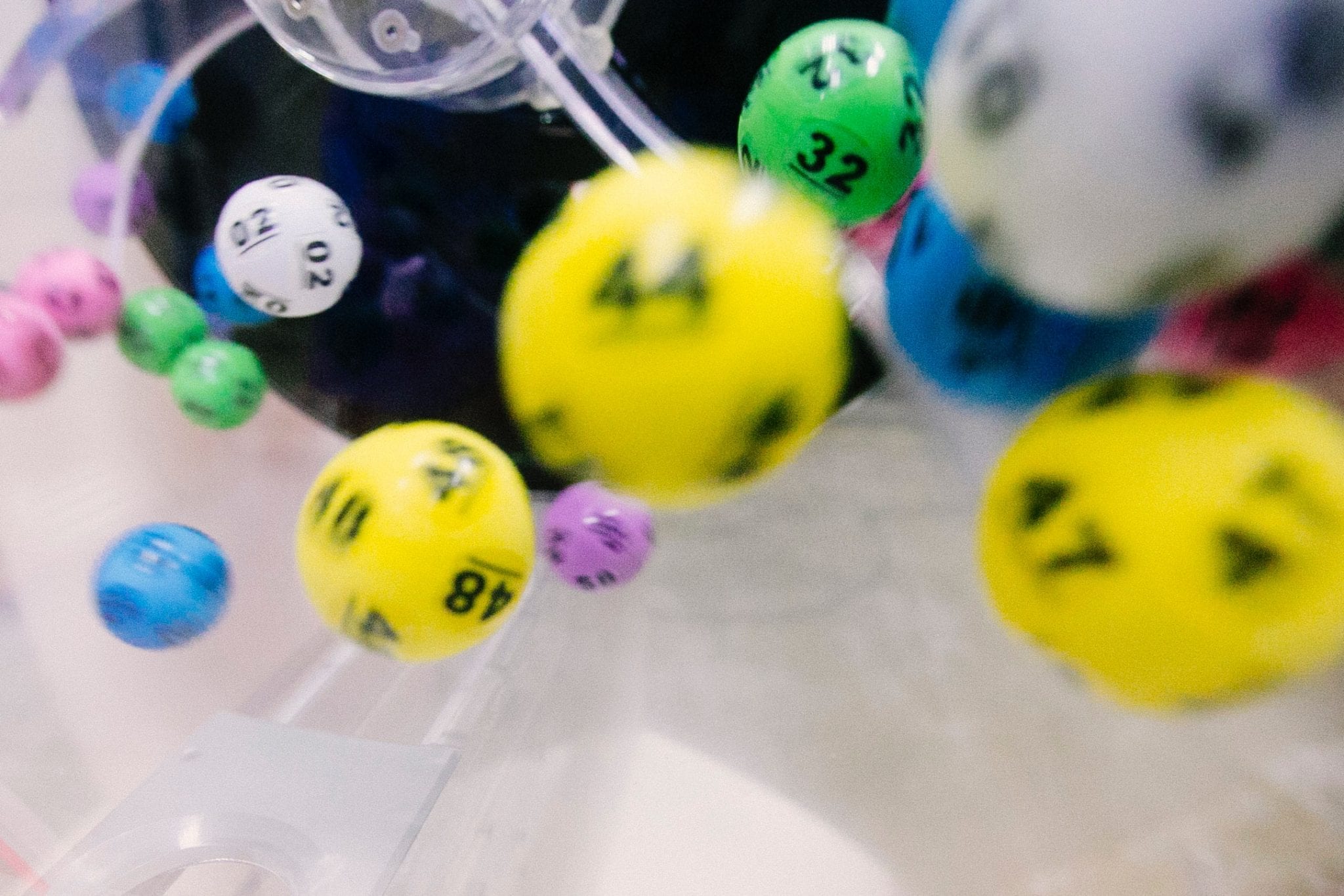 I remember sitting in a classroom in high school and the classroom was adorned with all sorts of inspirational quotes all over the walls.  I am pretty sure I made fun of them at the time but I'll be damned if they didn't stick with me forever.  One of those quotes was "if you think you can or you think you can't you're right."
How could you ever be any different than your thoughts?  The answer is that you can't.
What you hope for instead is a miracle. "In spite of all my negative beliefs, I am going to somehow overcome that by doing absolutely nothing about it."
The last time I checked there isn't a self-confidence lottery.
You ever heard someone complain that an event they went to or a book they read was too fluffy?  In my line of work, I hear that frequently. When it comes to coaching small business owners, much of the focus starts on the business owner.  One of the things that we talk about is the mindset of the business owner.
It starts with mindset because a small business owner is the driver of their business in a lot of different areas.  If you don't have the right mindset then it can interfere with other areas of your business and you don't even realize that it's happening.
I have observed that some people don't like talking about mindset issues because they are too abstract.  They aren't sure how to process what they are hearing in the real world.  As a coach, it's my job to help put these abstract issues into a more concrete, actionable plan.
For others, it comes down to fear.  Fear of dealing with a time where a negative story has been created about them.  They aren't good enough.  They aren't intelligent.  They aren't good looking.  Whatever that story is (and we all have one), it's scary to go back there and deal with that.  So we take what we think is the easy path and we ignore our issues.
Think about areas where your thoughts have power in your business:
I don't know enough.
The economy is bad.
I hate managing my people.
My team sucks.
I can't get more customers.
I don't have time.
I am not creative.
Do you see where I am going with this?
What can you do instead of wishing for something better to happen?
Take some quiet time in your power hour and examine your limiting beliefs and start working through them.  Are they real?  Where do they come from? How does your currently reality differ from what your mind perceives it to be?  How have you been successful in the past?  What are you great at?
What you will find is that your currently reality is a hell of a lot better than the stories you created about it.  If you don't want to work through that, there's always the hope for a self- confidence lottery.   I might suggest not waiting for that to happen and start being the person you were created to be.