Podcast: Download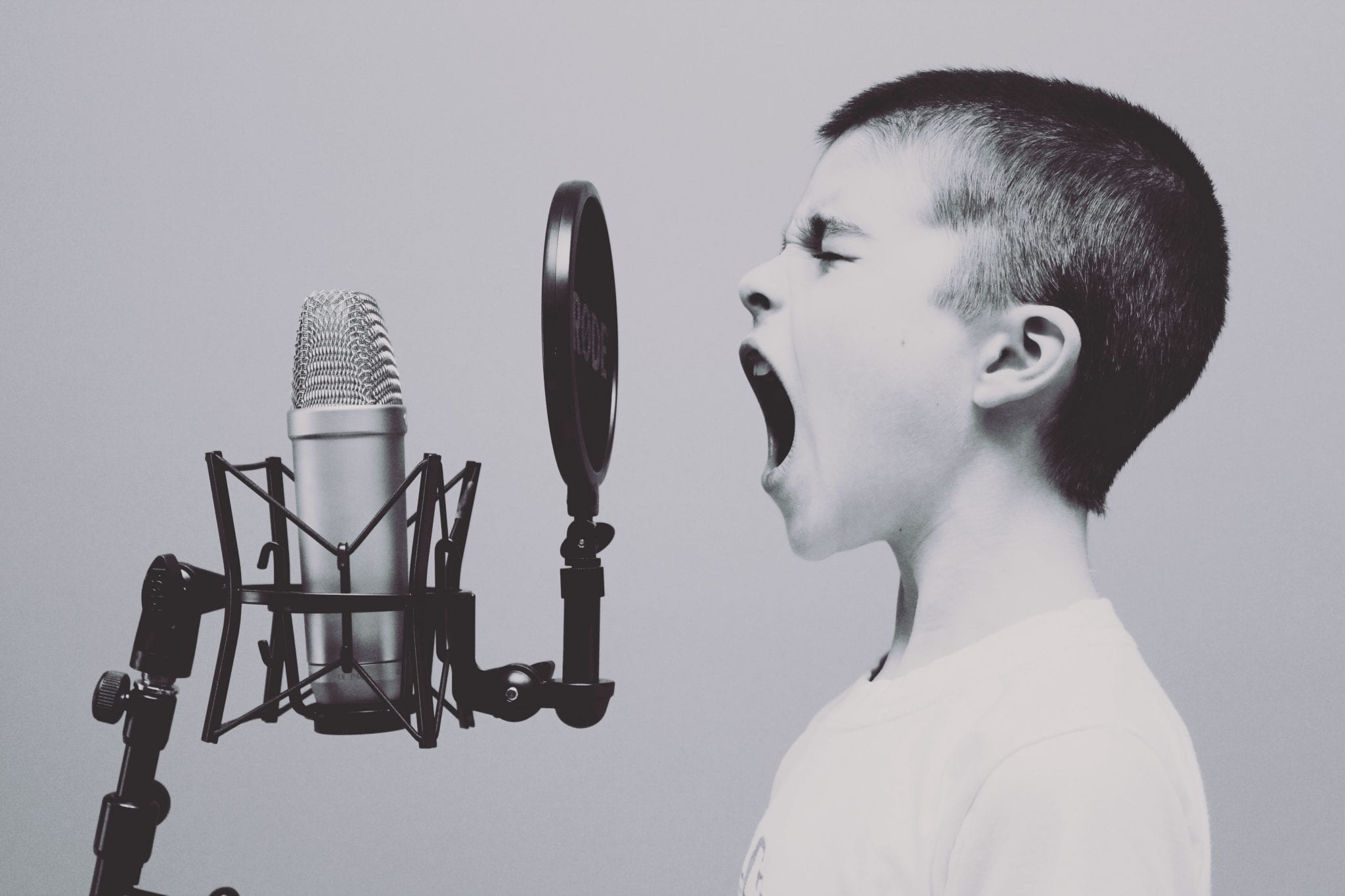 Coming down from Mount Horeb carrying stone tablets…oh wait wrong story.  Today's story includes 10 commandments but instead of Moses we had none other than Dino Watt and he's talking to us about communication.
Communication is at the center of how we live.  Those that communicate effectively enjoy the fruits that come along with it.  Those that don't work on their communication suffer the consequences of that as well.
The Business of Marriage coach, Dino Watt, spent almost an hour with a group of my clients in the Freedom FastTrack last night and talked about the 10 commandments of effective communication.
What are the 10 commandments?  You better click the player below and find out.
Not subscribed to my podcast yet?  Almost as big a shame as not communicating effectively.  You can subscribe in iTunes here.
Stick around for the end of the podcast as Dino has a special offer for my listeners, clients, followers, etc.  Do not pass this up.  Dino has been a great mentor for my own marriage and I can't recommend his services highly enough.  You want to talk to him so listen to the call to find out how to engage with him at a deeper, more personal, level.