Podcast: Download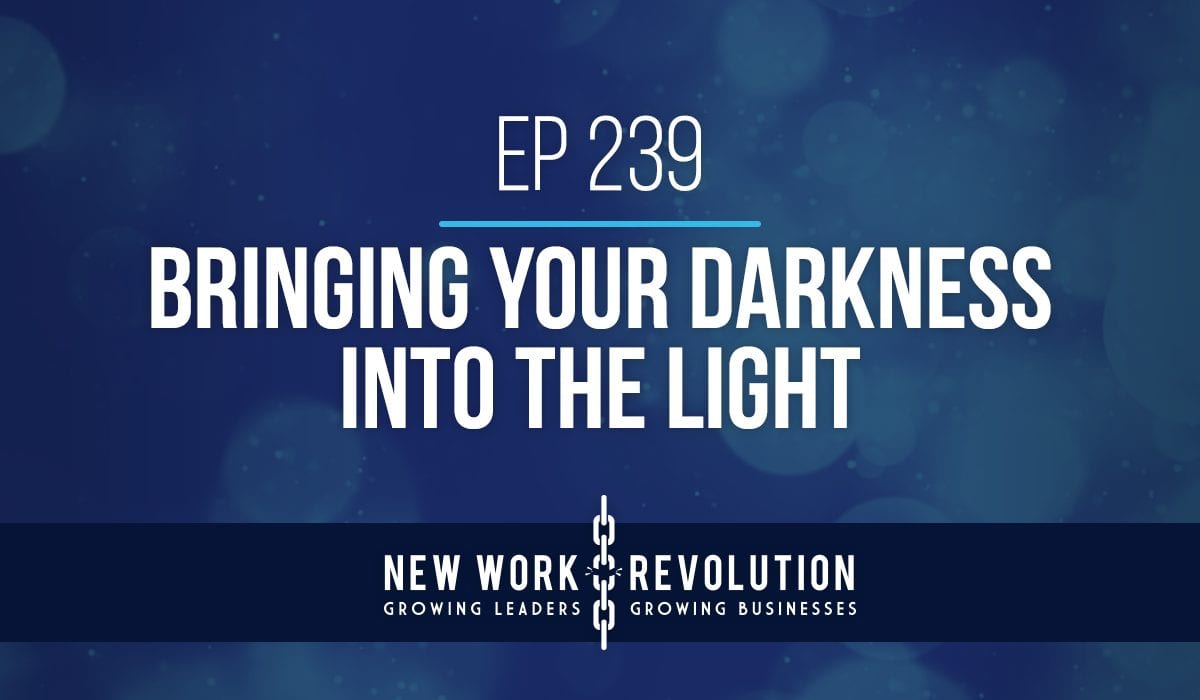 When you have two people that you broke bread with as a college aged man take their lives in the span of a month (I talked about this a bit in episode 237 on gratitude and grace), it causes you to start to reflecting on your own life and your own struggles.  For years, I held onto darkness that was at times unbearable and I bore the weight of that darkness, largely, by myself.
Great leadership can't authentically occur when darkness is present.
Your purpose can't be expressed to the fullest with darkness.
Darkness can make scarcity and scarcity thinking look like abundance and that you are operating in the producer paradigm.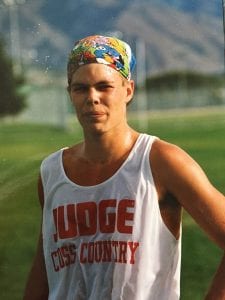 Relationships can't flourish and grow amidst darkness.
If you need help, as many of us do, don't hold onto that burden by yourself.
You can run to other things to try and satisfy you (drugs, alcohol, porn, success, etc.) but these things will never truly hit the mark.  In fact, most of them, when left unchecked will be your undoing in life.
Check out this week's episode and let me know your thoughts.  Where have you seen this show up in your life?
Subscribe and rate the show in iTunes.