Podcast: Download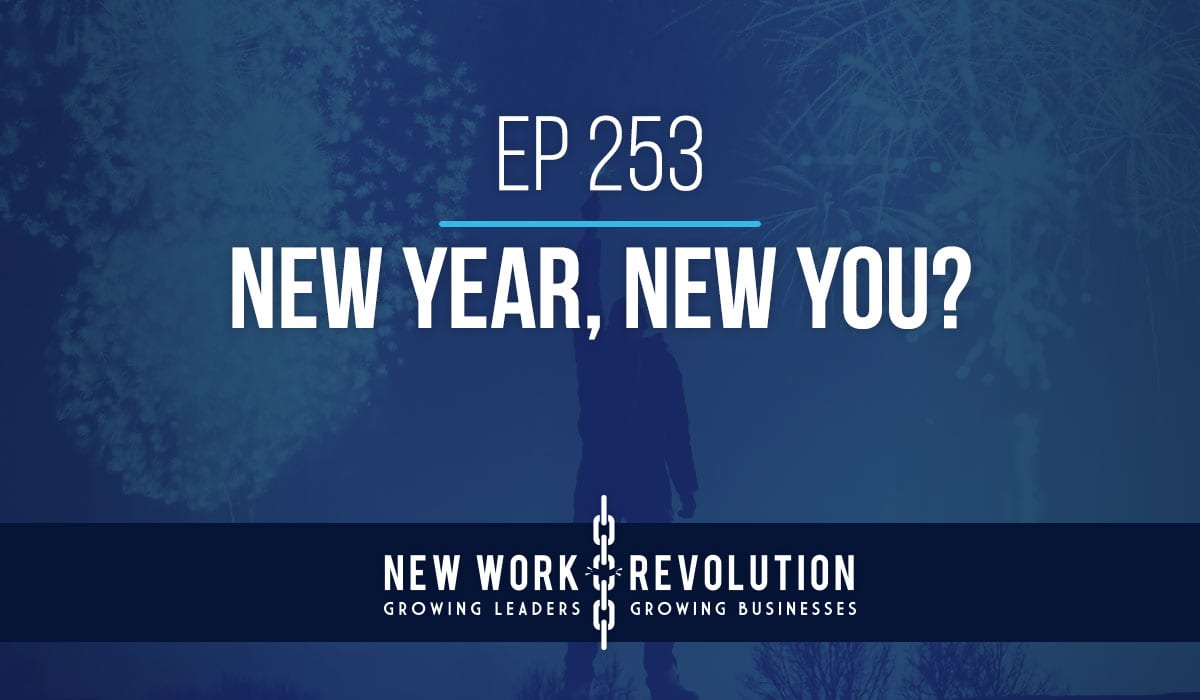 You and I both know that the magical turning of a calendar year does not unlock some hidden super power that didn't exist for you before.  A new year can be a time for hope and optimism and a time to create space to assess where you are at and where you want to go.  Maybe you have made some New Years resolutions to create this change.  We are now a month into the year and I have one question, is the new year creating a new you?
Creating resolutions will fail when you value what you are doing over who you are being.  If you don't address the inner self game, the outside rules and checklists that you create for yourself likely aren't going to create the sort of lasting change you are looking for.
This week's podcast lays out three specific areas to focus on with your inner game to ensure that your resolutions are long lasting and permanent.
If you haven't subscribed yet in iTunes, do so now for regular updates.  Also, rate the show if you like it.