Podcast: Download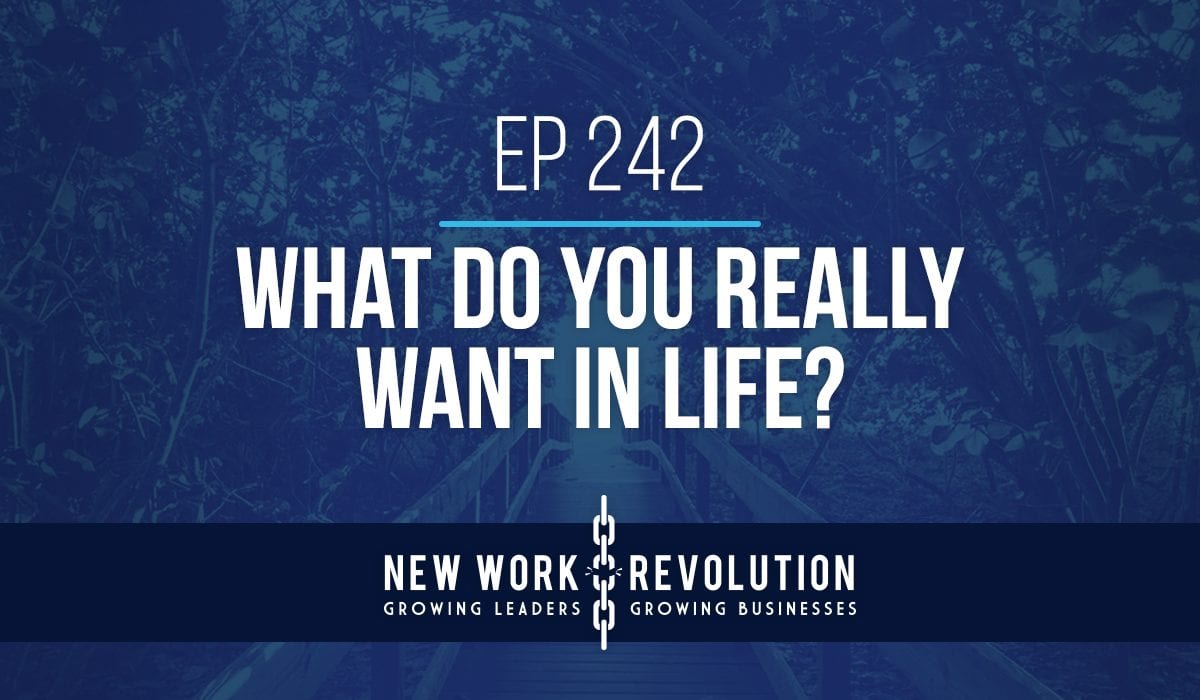 Life doesn't always roll out the red carpet for your hopes and dreams.  In fact, sometimes it can feel like it does the exact opposite.  Once the resistance comes, the uncommitted stop in their tracks and walk the other way.  You can commit to your reasons or your results but you can't commit to both.  The resistance is coming to see what the answer is to the question of, "What do I really want in life?"
Scarcity is an unforgiving master.  Scarcity wants you to believe:
Relationships don't work
You aren't enough
You don't know enough
Safety is the only way.  Stay in your lane.
An uncommitted mind will accept these for the reasonable sounding excuses that they are and leave you sitting in the same place that you've always been as life passes you by.
I'm a man that's crazy enough to believe that you are more than you think you are.  I have had the good fortune of making a career out of supporting other people's dreams and helping them push through limits to places they didn't think possible. It's a pretty damn good calling.
Walk with me today as I ask you the question about what you really want in life. Check out the episode by clicking the player above or subscribe and listen in iTunes.