Podcast: Download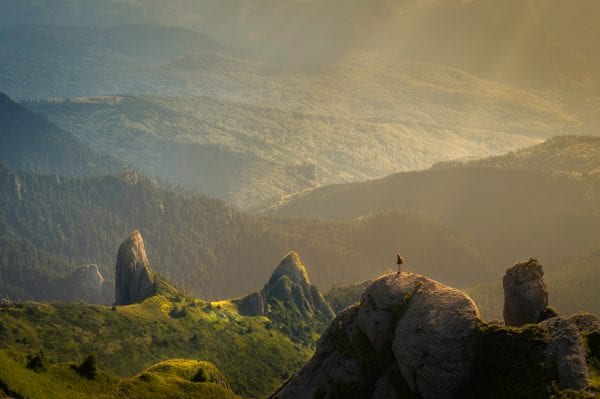 What do you want from your marriage? What's your approach to raising children and why? What did you do yesterday in your business and why? Most people seldom take the time to ponder the things that they are doing each day and why they are doing it.  They live a life by default and not design. If you listen to this podcast, you are probably not one of those people.  But maybe you are and that's OK.
Today's podcast steps out into the realm of what some people would call fluffy bullshit…philosophy.  In today's economy, you get paid to think.  The old paradigm of following orders continues to get in the way of thinking deeply about the world around us.
What's your philosophy in life, relationships, business, leadership, etc?  I dive into that this week.  Be a philosopher.  Listen to this week's podcast to find out why.  Check it out in iTunes and don't forget to rate the show.  
Photo courtesy of David Marcu, check out his great work here.