Podcast: Download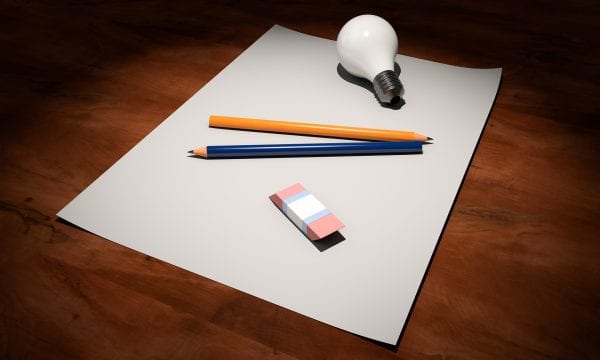 Are you someone who likes to start a project?  Or are you someone who likes to see a finished product in your hands?  I like to see the finished project.  Depending on how you answer the above questions will determine your excitement level for working in the process of your business.  Today's podcast is about the beauty of working in the process.
If you like:
Having a level of certainty and control in your business (For the love of God, you're an entrepreneur).
Creating repeatable results.
Growing your business.
Then maybe you are someone who gets excited about the process or at least the by product of that.
Check out the podcast  by clicking the player above or subscribe in Itunes.  Also, I always enjoy when you guys rate the show so if you haven't given the show a shout out yet, please do.