Podcast: Download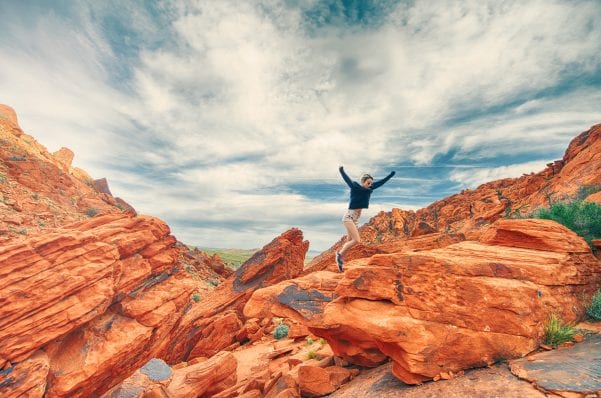 Have you ever been frustrated by people?  Kidding.  We all have.  When it comes to employees, there are plenty of things that happen in a work week that can get your blood racing. What if you looked at employee failure differently?  What if you looked at them as doing their best?
What if your employees did care?  Were trying their hardest? Wanted to do great and have hopes and dreams that they want to achieve?
This week's podcast was inspired by a conversation my wife and I had recently around the book, Rising Strong by Brene Brown. Check out the podcast and subscribe in iTunes for regular updates.