Podcast: Download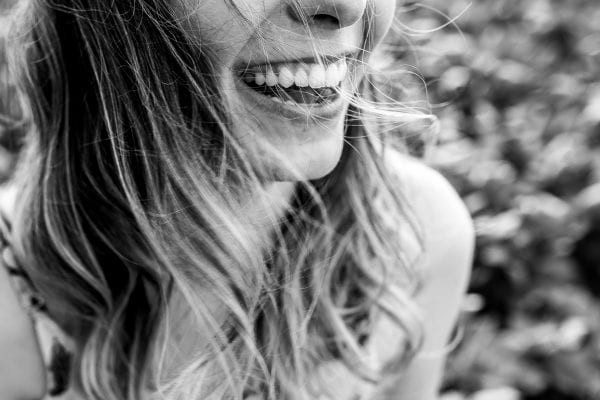 We have little conception of how worthwhile we are because we are working so hard to prove how worthwhile we are! ~ C. Terry Warner
I had the opportunity to be a guest on the Rusty Lion podcast recently and I shared with their listeners my approach to being vs doing.  Later that same week that the interview came out, a friend of mine posted a similar sentiment on Facebook about the importance of who you are over what you do. What surprised me was the amount of opposition my friend received to the sentiment.
This begs the chicken and the egg question, what's more important being or doing?  Are you who you are because of what you do or do you do the things that you do because of who you are?
This question trips a lot of business owners up who spend more time in activity (a lot of times pointless, mindless activity) and less time in working on and developing who they are and who they are becoming.
This was a personal struggle of mine until life taught me lesson that I detail here. 
This is the challenge that I tackle in today's podcast. If you haven't subscribed to the show in iTunes yet, do that now. 
We tackle the question of who you are in our business habits workshop.  If you have wanted to dive into this more intentionally, this workshop is a good place to start.  Check out the event here.