Podcast: Download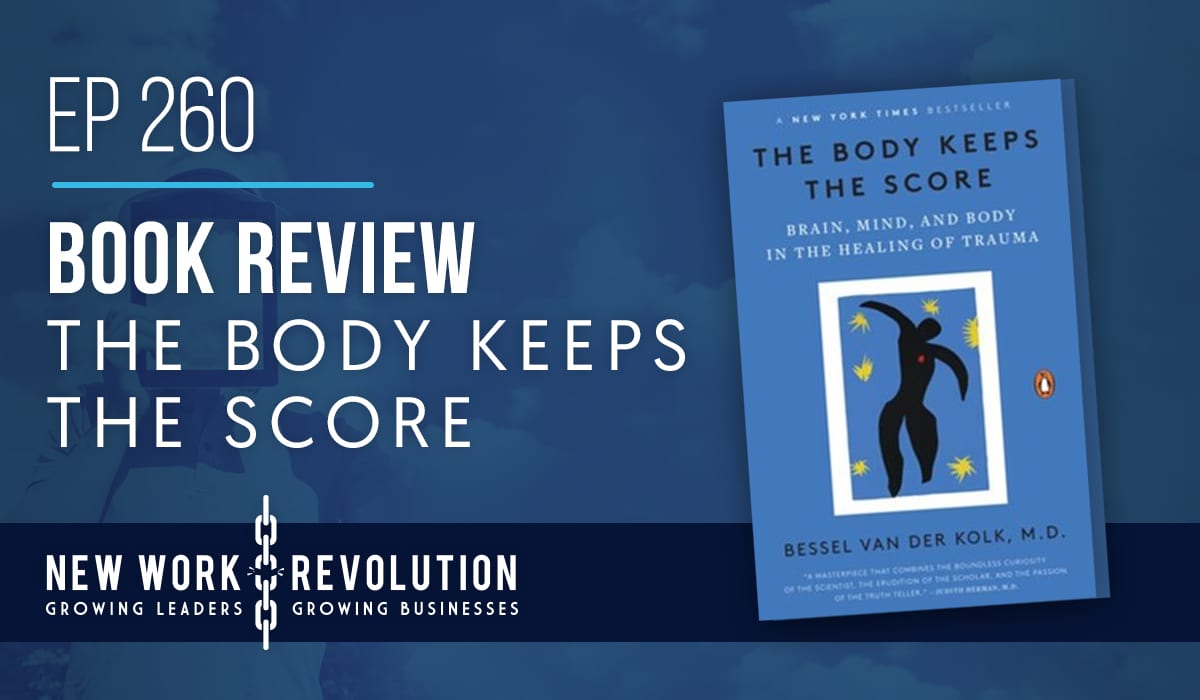 Most business owners that I know are big time value creators that are driven to make a difference.  That drive that pushes them to unbelievable heights doesn't always come from a great place.  Being an entrepreneur can be a lonely endeavor.  Most people don't understand you and that starts with your own family and friends. This is why it's so important to take care of your mental health and why I am talking this week about the book The Body Keeps the Score.
After spending the last two years working through my own trauma, as well as witnessing far too many past friends take their own life, I wanted to offer you a small piece of hope that you are not alone and that there are people that care about you.
This is a new format that I am bringing to the podcast where I go back and share books that I have recently read.  Let me know what you think.
To subscribe and review the show, visit Apple Podcasts and make it happen.