Podcast: Download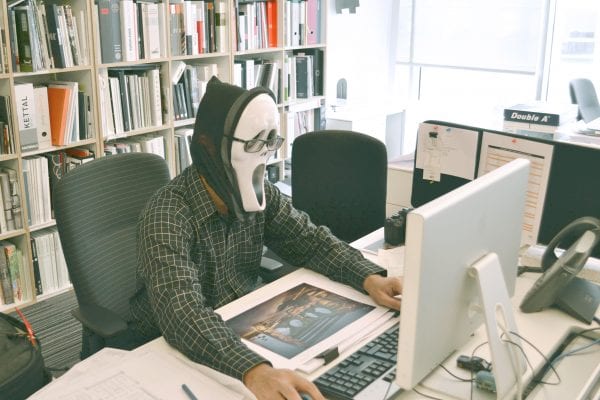 "Care about people's approval and you will be their prisoner."
–Lao Tzu
There is a tension between serving others and taking care of yourself.  How far is too far in any one direction? Business owners are value creator.  You know how to create value for others.  You are so good at it that you built a business around it.
You're so good at creating value for others that you are:
Burnt out
Frustrated
Disillusioned
Ready to quit
This week's podcast is gives three tips to be great and stay great at work.  Not just work though.  How to take these same principles and be great in all areas of your life.  For others? Yes. For yourself? Absolutely.
Subscribe to the podcast in iTunes.  Rate the show and share it with others.