New Work Revolution Podcast
Growing Leaders | Growing Businesses
When you start a business, you know your craft and everything else is an afterthought. This is a weekly show that provides quick, insightful, leadership and strategic planning advise for your small business.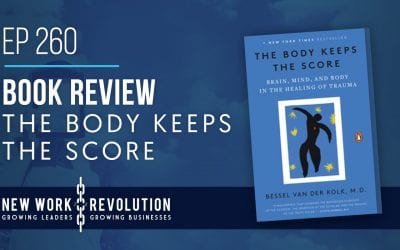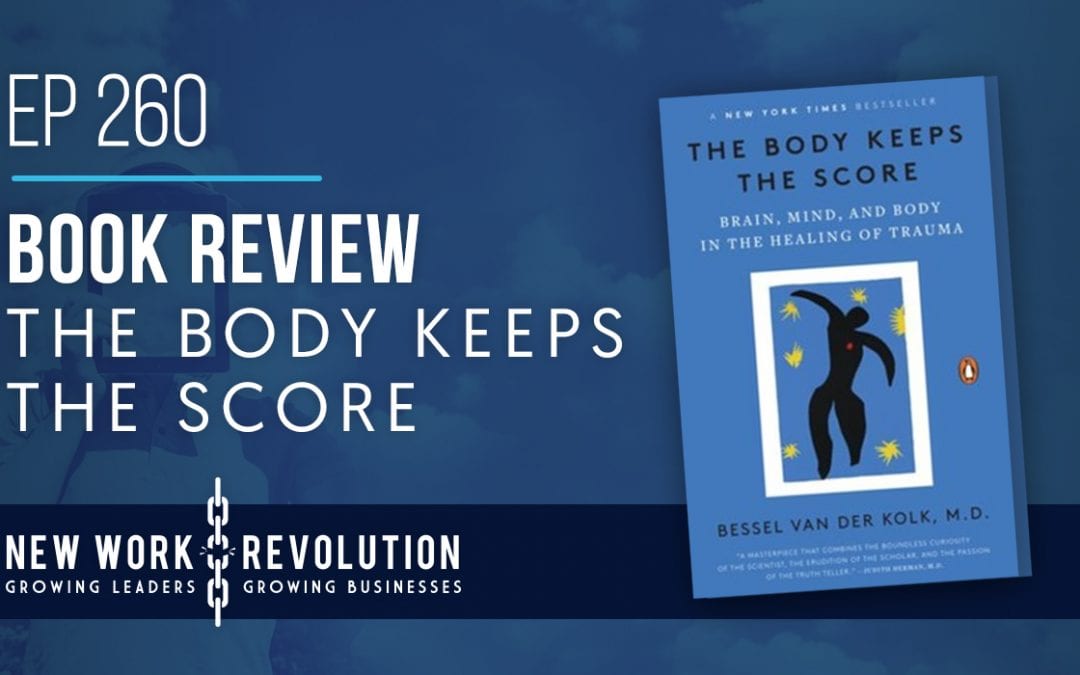 Most business owners that I know are big time value creators that are driven to make a difference.  That drive that pushes them to unbelievable heights doesn't always come from a great place.  Being an entrepreneur can be a lonely endeavor.  Most people don't...
read more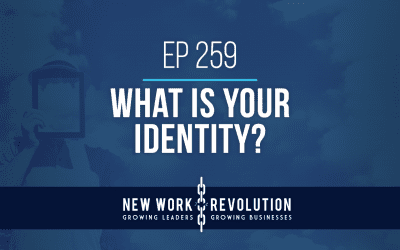 "The problem with self-identity is not just a problem for the young. It is a problem all the time. Perhaps the problem. It should haunt old age, and when it no longer does it should tell you that you are dead." ~ Norman Maclean Is there a more difficult thing...
read more