New Work Revolution Podcast
Growing Leaders | Growing Businesses
When you start a business, you know your craft and everything else is an afterthought. This is a weekly show that provides quick, insightful, leadership and strategic planning advise for your small business.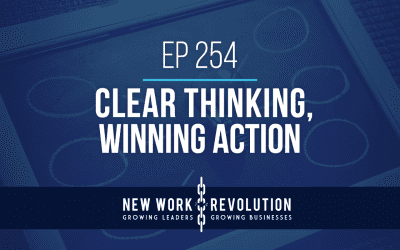 Most people go through their lives without a clear intention and purpose for the things they do and the decisions they make.  Maybe you can relate.  Maybe you make decisions based upon limiting beliefs of the past.  Maybe you make decisions based upon what your mom or...
read more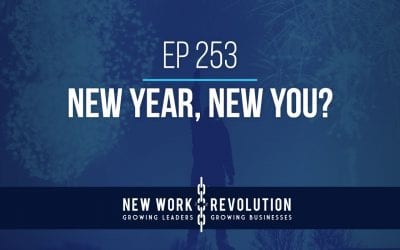 You and I both know that the magical turning of a calendar year does not unlock some hidden super power that didn't exist for you before.  A new year can be a time for hope and optimism and a time to create space to assess where you are at and where you want to go. ...
read more