Podcast: Download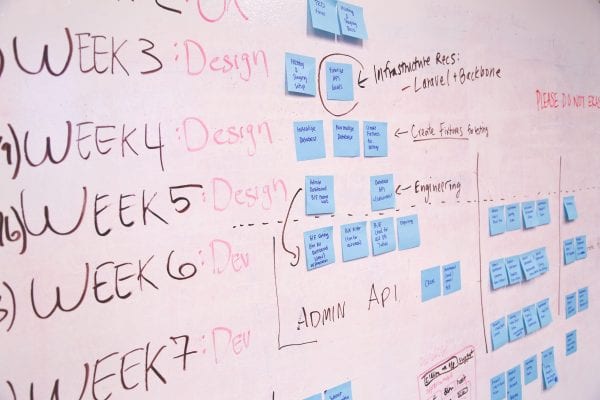 When is it good to take the visionary, free spirited entrepreneur and put them in a box? That's a tough question. In the initial stages of a business, it's a good idea to say yes more often to get a feel for what your business is and the best way for it to create value. I know my business does not look like the same business it was when I started out nine years ago. As your business grows and matures, you do too.
Off the cuff decisions start to get replaced with budgeting and planning.  I don't want this to sound too depressing but it's a reality of the needs that a growing business has.
Quarterly planning is a simple, effective way to boost business profits through focused direction, better communication and tying the what to the why of your business for every person that is involved.
It's time to ditch the excuses of time, that's not the way I work, etc. and embrace a powerful next step in your business.
This week's podcast is about how to do quarterly planning right. Here's the tool that I promised you to assess your goals each quarter as well, click here to get it.  Show the podcast some love and rate and subscribe in iTunes as well.
If you want to learn more about what we are doing with the Business Accelerator Membership (BAM) and get access to this Thursday's training, click here for more info.