In this episode Brandon dives into the impactful book Trillion Dollar Coach by Bill Campbell.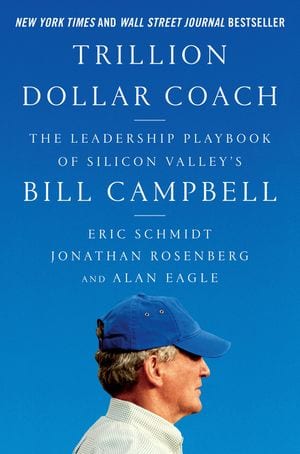 This book does an incredible job showing the importance and effect that coaching has on the success and culture of a team.
Getting teams to work together is already a difficult challenge. Here Brandon shares the insights from Bill how to make this easier, how to execute more consistently via coaching.
Great, impact book on this impactful episode.