Podcast: Download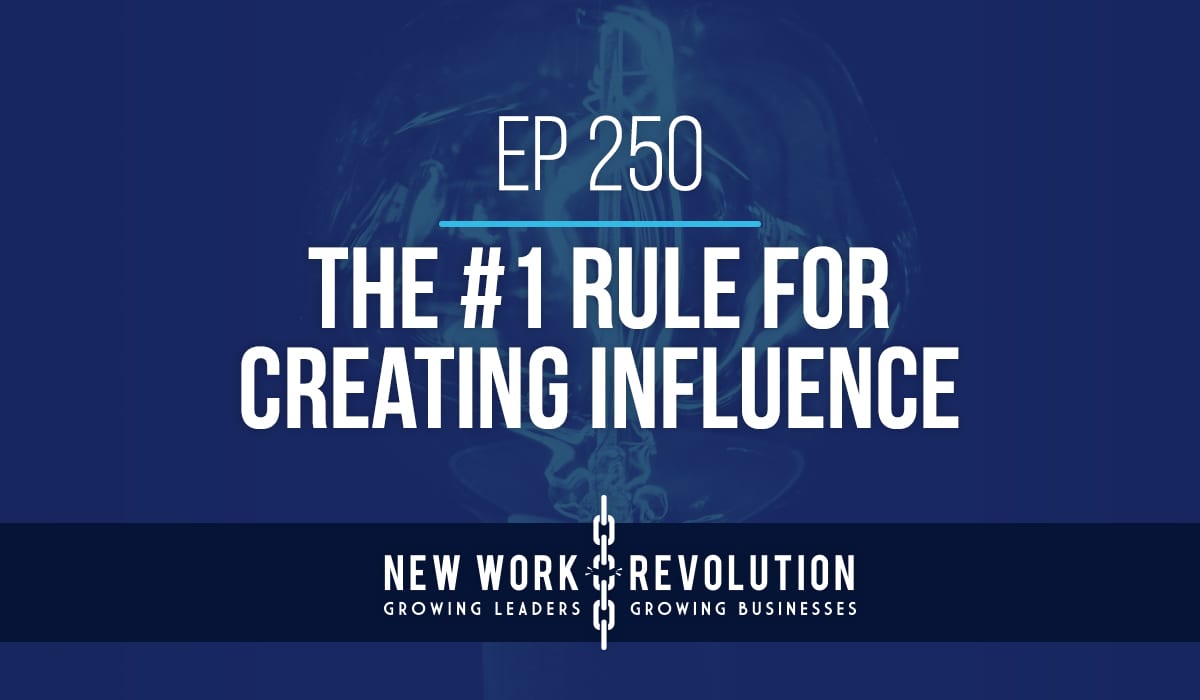 Creating influence with your team is simpler than you think.  There is a lot of information out there on how to lead and manage better.  Your primary key to influence already exists and is easy to do. The problem is it's also easy not to do.
At the heart of Total Experience Design is intention.  A while back I talked to you about how I try and run my day, with intention and integrity. If you get this right then you can be the kind of leader who follows through. This is the kind of leader your team wants to work for.  Someone they can trust and someone who is moving things forward.
In today's podcast, I will cover:
The power of doing what you say you are going to do.
How to avoid creating a habit of failure.
What to do to ensure that you will execute at a high level.
Enjoy this week's show.  If you aren't subscribed in iTunes yet, you can do so here.  If you enjoy the podcast, rate and share the podcast as well.