Podcast: Download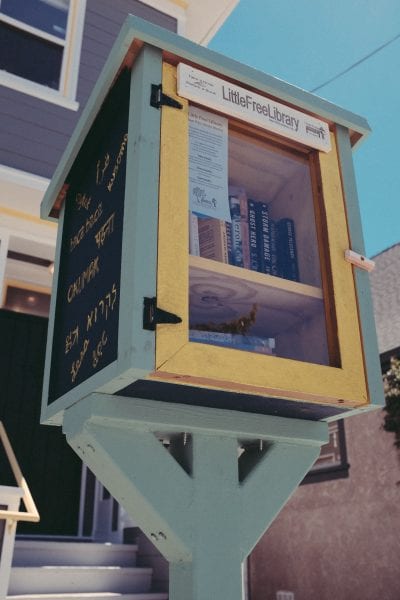 The biggest challenge in a growing business is to encourage the owners of the business to rid themselves of good things so that they can do better things.  When you have been successful doing business a certain way, it's hard to let go of the things you know to embrace the things you don't. Travelling down the dark, murky road of business scalability will shake even the bravest business owner to their core. Embracing scale and changing your focus allows you to create a deeper impact in your business for yourself as well as your community.
This challenge exists for every business owner but it's especially true of service based, professional business owners.  If this is you, then you know that you are not only the business owner but you are also the product.  To embrace the business owner role is to commit to the big picture vision of your business.
As you try and work on high leverage activities, clients, employees and others will try and suck you into low level work. It's time to resist this temptation and know that on the other side of low leverage work is freedom and growth.
This week's podcast is on embracing four, specific high leverage activities in your business.  Check out the podcast by clicking the player above and make sure you subscribe in iTunes for regular updates.