Podcast: Download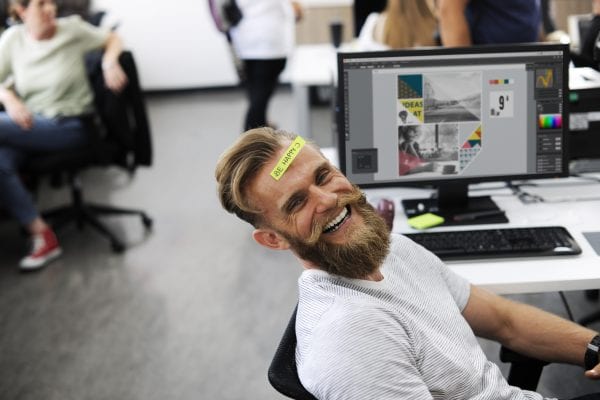 Every leader wants to see their team take ownership.  The hard part is figuring out how to make this transition happen.  Do we intimidate? Threaten? Yell? (Sorry kids) The answers resides within you.  How much of your current situation in business and life are you willing to take responsibility for?
Your answer to this question will determine the level of accountability of those around you.
This week's podcast is about accountability.  Where it starts and how to create a culture of accountability.  The good news is that it's easier than you think. Listen to the podcast by clicking the player above and make sure you subscribe in iTunes!