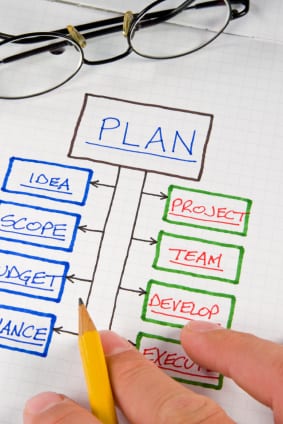 Business owners can be visionary and forward thinking. They can also cut corners and rely too much on their own ability to get things done.  Not you, but other business owners. OK maybe you too.
You and I only have so much willpower.  Planning can make your life easier by making certain things automatic in our business.
At the start of each year, there are six area to look at and review in your business and plan out for the year.
Review your Core Blueprint.
Set Up a Retreat: Annual and Quarterly.
Marketing Plan
Training Your team
Taking Time off
Working on the business
This week's New Work Revolution podcast goes over the annual game plan and how to put these things in place and why.  If you aren't subscribed in iTunes yet, then you can do so here.