Podcast: Download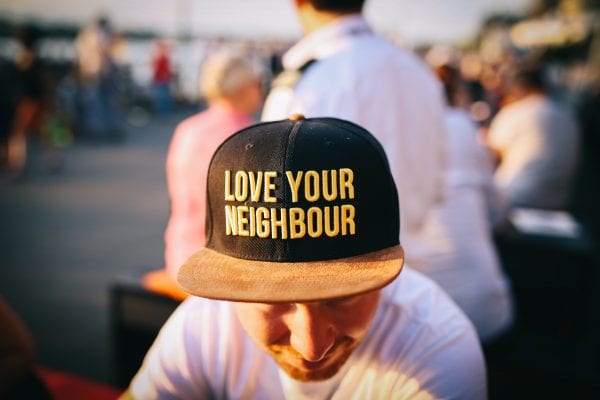 For the entire law is fulfilled in keeping this one command: "Love your neighbor as yourself." Galatians 5:14 NIV
I wasn't planning on recording this week's episode but, in light of recent events, I feel called to lay this message of personal responsbility and value creation out there on today's podcast.
Last week I shared my thoughts on where great accountability starts.  I don't want to completely spoil it for you but it starts with you.  If you don't accept personal responsibility, then everyone around you will show up the same way.
Recent events in Charlottesville demonstrated how far people will go to feel victimized and disenfranchised even if the reasons don't make any sense.
This is a little more vulnerable than I typically am on a podcast as I share some thoughts and feelings on a deeply personal level.
I hope you enjoy this week's departure from my normal format and my hope is that it inspires and encourages you to be a value creator for those around you as you work to change the world through entrepreneurship.
Listen to the episode by clicking the player above and don't forget to spread some love in iTunes with a shout out as well.