Podcast: Download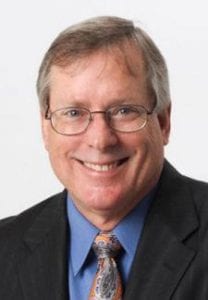 I had the pleasure of meeting Neal, from Get Equiti, a couple of years ago and realized that we have a lot of common interests when it comes to client management and getting things done.
Managing the different wealth components in your business can feel overwhelming and impossible without the right support.
Neal and his team have been offering that kind of support to business owners for years.
We touch on several topics in our discussion that business owners want to be thinking through and handling to run their businesses' finances.
Topics like:
Cash flow
Asset protection
Exit strategies
Investing surplus cash
among a few other things.
Click the player above to listen to the interview and if you haven't subscribed and rated the show in iTunes, then do that now.
If you want to learn more about what Equiti can do for you and what's missing in your own business.  You can fill out a Healthy Business Checklist (takes 2 minutes) and get a 30 minute one-on-one meeting with Neal to talk more. Check that out at www.getequiti.com