Podcast: Download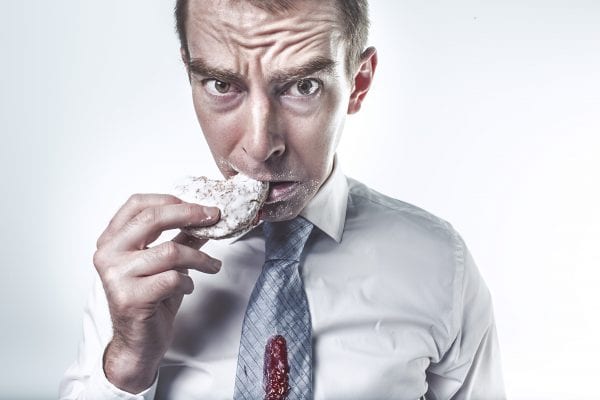 Being a boss and being in charge doesn't mean you have to be a jerk.  Some owners get so worried about not coming across a certain way, they let too much slide. If you don't take charge, someone else will.  As a business owner, how can you be the boss at the most effective level?
This week's New Work Revolution podcast is all about being the boss and three specific things to keep in mind to make sure that you are truly running the show in your business.
The podcast is on iTunes and Stitcher so get subscribed to stay current on shows.