Podcast: Download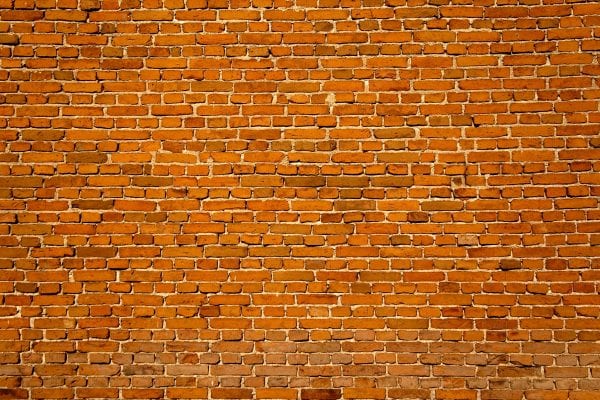 If you aren't getting the results that you want in your business, you can do one of two things.  You can look at what didn't work and make corrections for the next time.  Or, you can make excuses.  The dangerous thing about the latter is that there are plenty of reasons to go around that can keep you from being successful.
Ever heard these:
The market sucks
I'm too old or too young
Nobody listens to me
Nobody cares
Millenials are ruining my business.
I don't know how to do X.
I only went to school for Y.
You get the idea. If you aren't careful you will always have a reason for falling short in your efforts.  You end up like this and you don't learn this.
Check out this week's podcast on overcoming reasons to get results.  If you haven't subscribed yet in iTunes, you can do so here.