Podcast: Download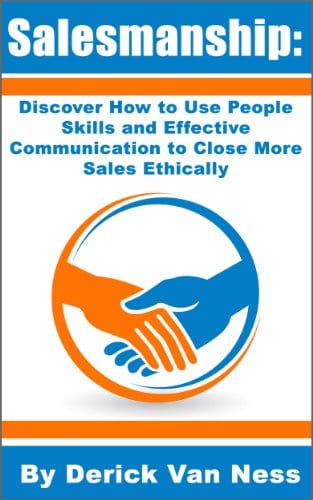 You know that sales is the lifeblood of your business.  Your business can't survive without selling.  There are many people who you sell during the course of running a business.
You sell employees.  You sell customers You sell vendors.  Partnerships.  You get the idea.
With all the selling that you do, how do you know that what you are doing is working? What if your selling tactics are outdated?
This week's New Work Revolution podcast features author and coach, Derick Van Ness, who explains the most commonly made mistakes that people make in sales today and why these old tactics make you sound more like a creepy dude in a bar than a serious business professional.
Click on the player to listen to this week's show or click the subscribe in iTunes button on the right.
Ready to up your sales game?  If so check out Derick's book on Amazon here.