Podcast: Download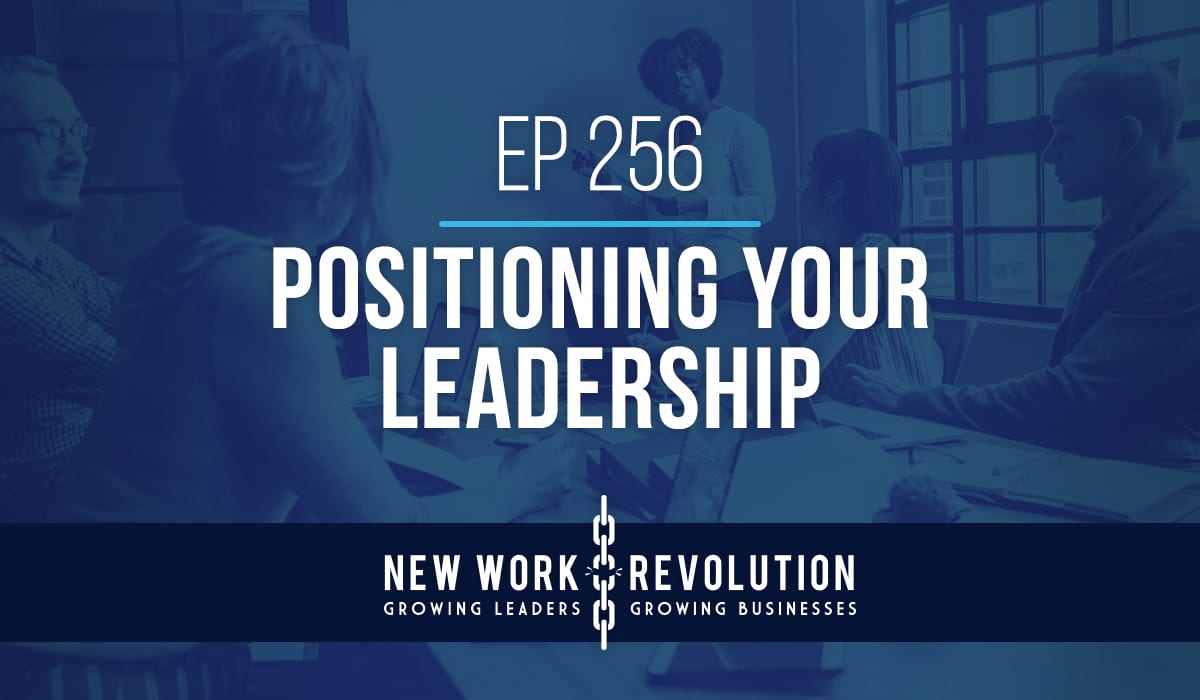 As your business grows, it's easy to lose sight of intention in certain areas of your business.  Leadership is one of those areas. Just because you started a business, doesn't mean that your role as a leader is completely understood by your team. In the same token, just because you promoted another person to leadership in your company doesn't mean that others will follow them.
Total Experience Design done right is about position leadership with intention because leadership drives, or derails, the experience.  Great leadership happens when supreme clarity is present.
This week's podcast outlines six steps to getting positioning right in your business.  These are all simple things that you can do immediately.
You can listen to the episode by clicking the player above or by subscribing in iTunes.  If you enjoy the show, please rate it on iTunes and share it on social media.
Until next time!