Podcast: Download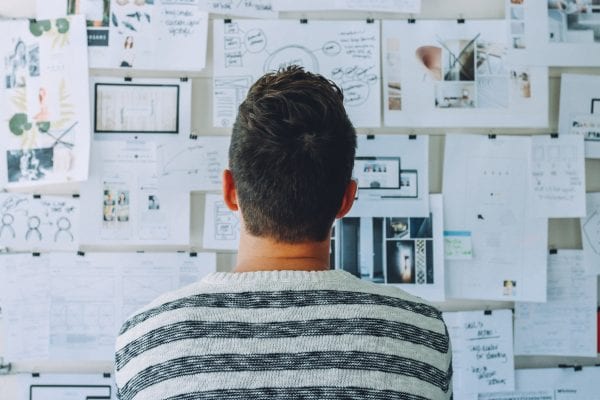 I am a doer and have been a doer my whole life. Because of this, I have to resist the urge to try and get "everything done" in my life.  There are some things that are worth doing and some things that are best left to someone else.  I had to learn to engage in deep, meaningful work on a consistent basis to take my ability to create value for others to the next level.
We live in a world that is fighting for our thoughts and our minds 24/7.  If you don't have a game plan for being intentional, you're a bag blowing in the wind to wherever it takes you.
This week's podcast is about how to rise above the noise and do that deep meaningful work.  Check out the show by clicking the player above or you can subscribe to get weekly updates by clicking the player below.

Also, make sure you leave a rating on the show!  Don't be stingy with your praise (or your criticism if you're a hater). Thanks in advance.