Podcast: Download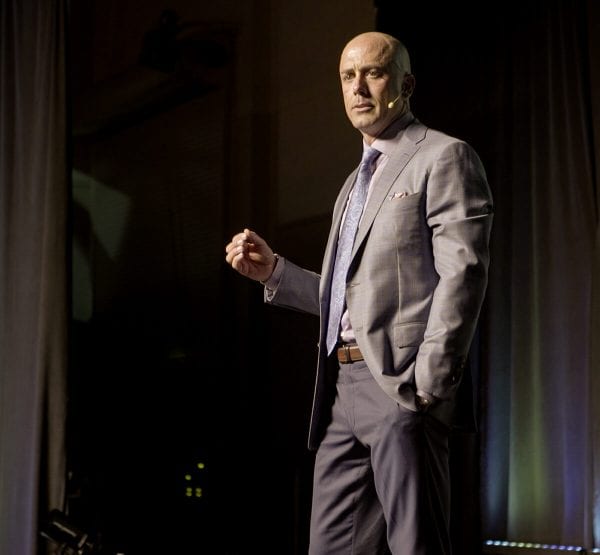 It's not every day that you get to interview one of the foremost Wealth Strategists in the country. It makes it even more fun when that person also happens to be a friend.  Money and finance is at the forefront of concern for a lot of people and it's also one of the most misunderstood and confusing aspects of life.  Michael Isom has spent 20+ years educating individuals on how to use their money in a more powerful way.  He has a new book with the CEO of Wealth Factory, Garrett B. Gunderson called What Would the Rockefellers Do?
In today's interview, we cover, among other things:
Some of the principles that you will learn in the book What Would the Rockefellers Do?
Keys to surviving a financial crisis and the power of celebration.
How to invest in a way that allows you to be more productive instead of being distracted by unproductive investments.
How financial institutions use money that is completely opposite of how most people use their money personally.
Where most people go wrong with their personal financial system?
This is an offer that is only available through an interview like this or at a speaking engagement or other exclusive event. You can get a free digital copy of the book, What Would the Rockefellers Do?  by texting to the number below.  If you don't stop what you are doing and get this book right now, you are crazy!  Get this book, it may very well change your financial life for the better.
To get the book: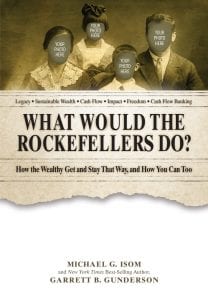 Text opt in:  Text "Freewwrd" to (801)396-7211 to get a free digital copy of the book. 
To Learn more about Michael go to Vault AIS: https://www.vaultais.com/
If you know someone who would love to have access to this info, share this episode with them and make sure you subscribe to the show and rate it in iTunes.