Podcast: Download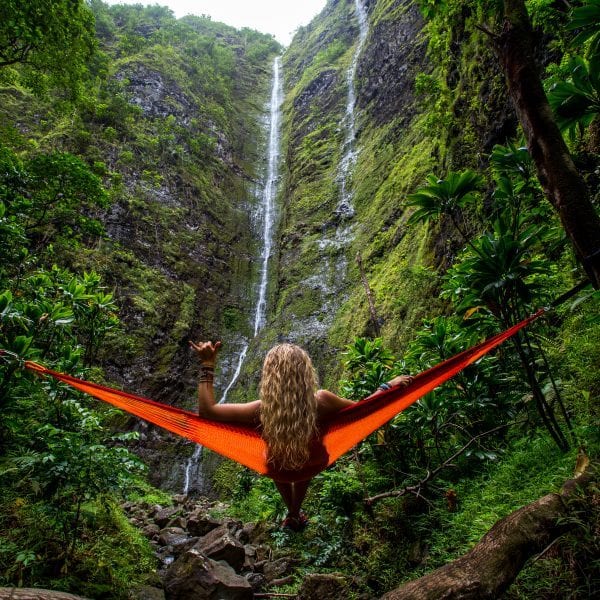 When you place an ad to attract someone to employment, you are looking for someone to choose and make a potential commitment to your organization.  Not only are you looking for talent but hundreds to thousands of other companies are doing this as well.  Making your business sound interesting is the first step to building a great team that helps you build a great business.
Most business owners rush through this process and don't make their business sound as great as it is.  This week's podcast gives you some insight to think about and some practical next steps to making your business sound interesting.
If you haven't subscribed in iTunes, check it out now.