Podcast: Download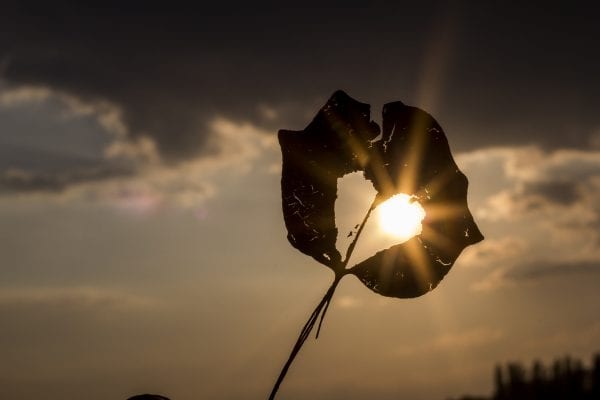 When issues with your team come up, it's easy to put on your fixer hat and diagnose the problem at the surface and then give a solution to that problem.  The challenge with this approach is that the problem never seems to go away.  It keeps coming back again and again. Before I address an employee at the logical level, I want to take time and address the issue at the heart level.
This week's New Work Revolution is about getting to the root of issues and concerns that come up so you can truly make great decisions that create wins for everyone.  Listen to the podcast by clicking the player above.
If you haven't subscribed in iTunes, click this link to do so.